Contact
4101 78th Pl NE
Marysville, WA 98270
United States
Hours Through June 16
Monday 4:30-8:45pm
Tuesday 4:30-8:30pm
Wednesday 4:30-7:45pm
Thursday 4:30-8:30pm
Friday 4:30-6:30pm
T: 360.651.9000
E: office@mpacdancestudio.com
Follow us on Instagram for hot deals!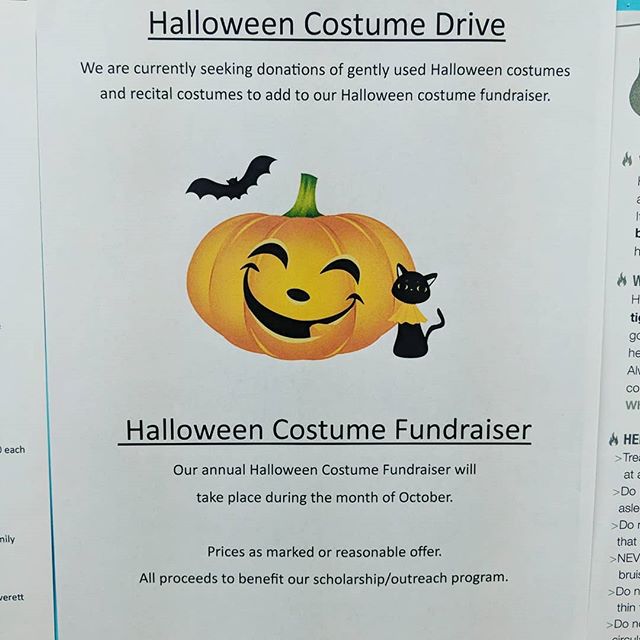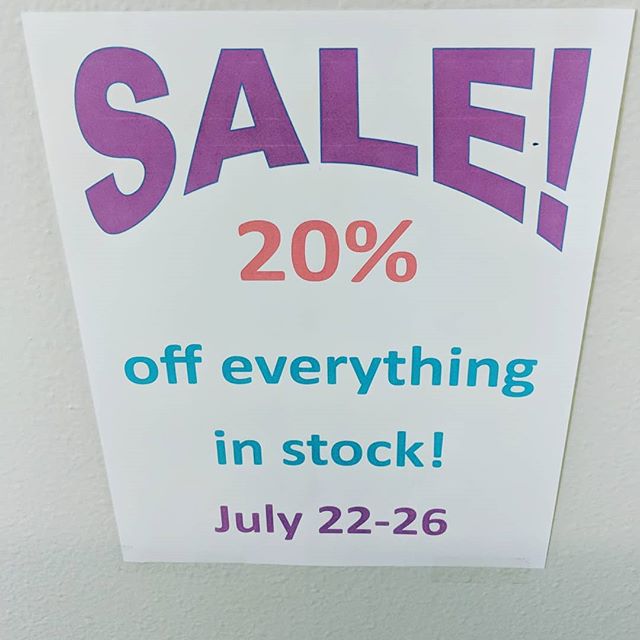 Check out the boutique this week in honor of National Dance Day! We are here when classes are: Monday: noon-3pm, 4:30-8:30pm Tuesday: noon-3pm, 4:30-7pm Wednesday: noon-3pm, 5:30-8:30pm Thursday: noon-3pm, 6:30-8:30pm Friday: 5:30-6:30pm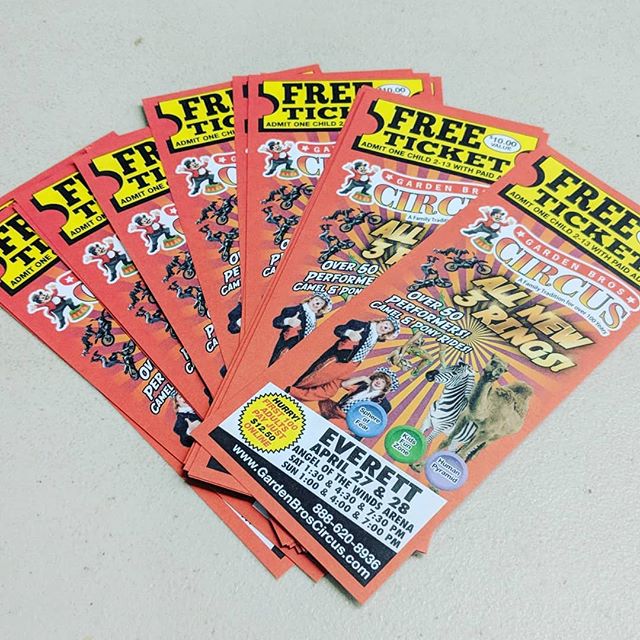 Come see Heather or Jan this week, we've got 30 admit one free tickets for kids ages 2-13 for the Circus on the 27th/28th of April. First come, first serve!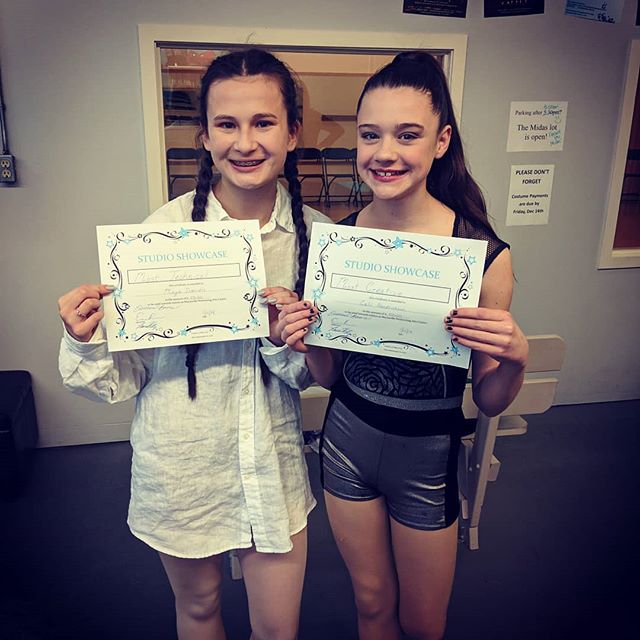 These two just earned scholarships for their work and performances in our student showcase today! Congratulations ladies! Well done!