Contact
4101 78th Pl NE
Marysville, WA 98270
United States
Hours Through June 16
Monday 4:30-8:45pm
Tuesday 4:30-8:30pm
Wednesday 4:30-7:45pm
Thursday 4:30-8:30pm
Friday 4:30-6:30pm
T: 360.651.9000
E: office@mpacdancestudio.com
Follow us on Instagram for hot deals!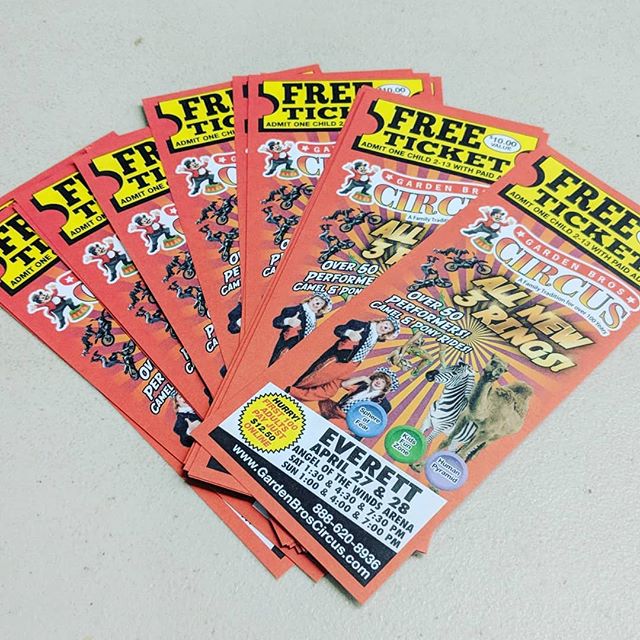 Come see Heather or Jan this week, we've got 30 admit one free tickets for kids ages 2-13 for the Circus on the 27th/28th of April. First come, first serve!
These two just earned scholarships for their work and performances in our student showcase today! Congratulations ladies! Well done!
Need stocking stuffers? MPAC is open normal hours Monday and Tuesday, 4-8:30pm and we just got a bunch of $5 leotards in! You heard me. $5!!!! Capezio!!!
MPAC doesn't Black Friday. Today we spent some time at the studio setting up a giving tree. MPAC is partnering with a local school to help more families in our community have a happy holiday. Many of the items on this tree are daily basics: socks, toothpaste, hoodies for winter. Food. The tree will be up for the next three weeks if you'd like to check it out. We'll post a couple small business Saturday deals tomorrow and have a special sale next week since we are closed this weekend! Happy Holidays!
Ya'll! Someone is winning this 5lb bar of chocolate at the Winter Show! Little Miss Madi can't wait to see who!! There is still time to turn in your chocolate sales!!